Your Life Your Planet follower Gayle Dallaston, reminded us recently about the importance of gardens in aligning our lives with our planet.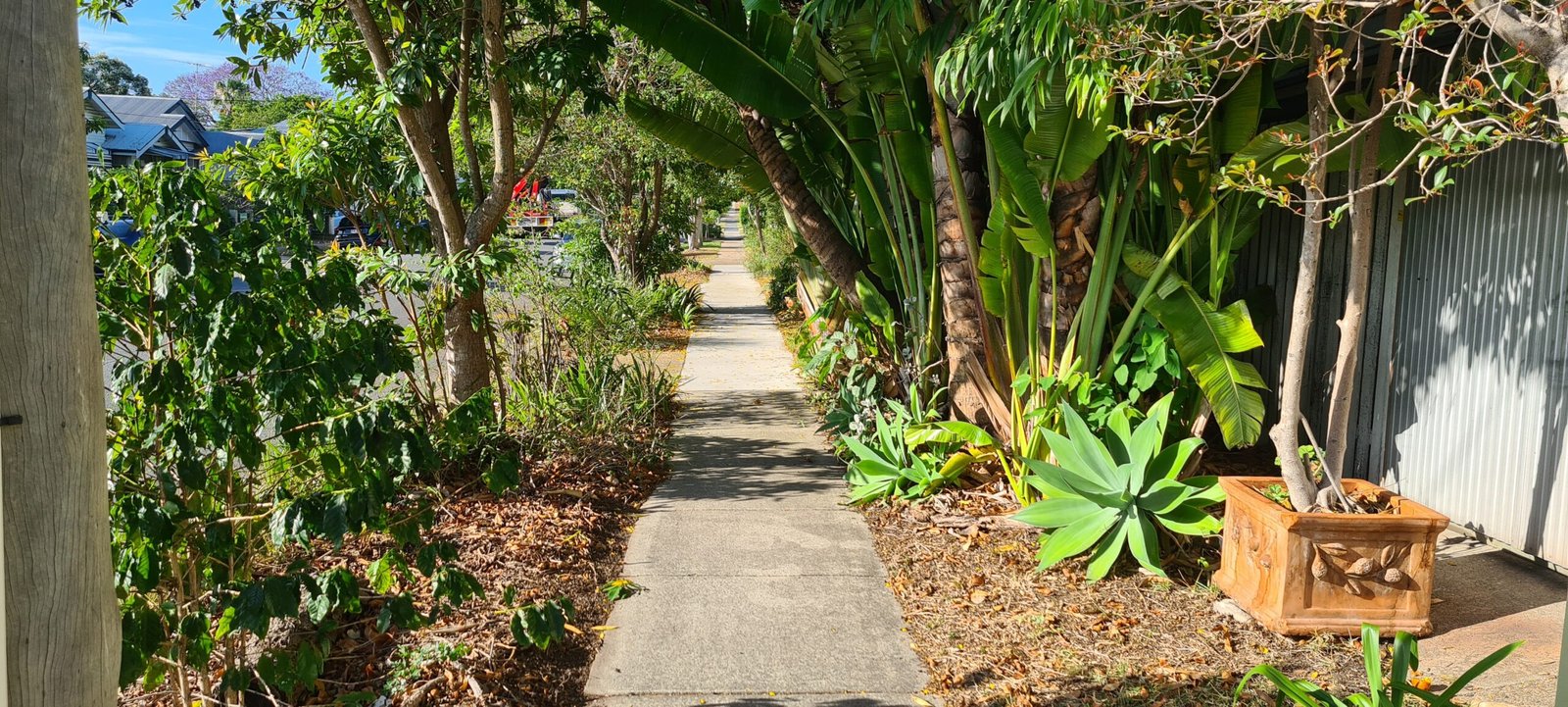 So often left out of discussions on household sustainability is the garden. Too common is the lawn, exotic hedges, and even plastic fake grass maintained with herbicides and pesticides and high-emission garden mower/trimmer/blower (often by contractors driving from one job to the next.

Or you can have the low-maintenance native habitat wildlife gardens with shade trees to help tackle urban heat islands. This includes native verge gardens to support street trees for walkable streets and build community connections.

For more mainstream change in urban areas "gardens for wildlife" for many of the programs run in Victoria and Tasmania and native nature strip or verge gardening.

Gayle Dallaston on the Your Life Your Planet LinkedIn page.
As well as using native plants to restore wildlife habitat and biodiversity, you can follow the principles of Permaculture or foraging and reap the benefits of free food and the abundance of nature. We summed up the millions of words and centuries of experience written about foraging, edible weeds and permaculture in a couple of words in Tip 86, Getting fed without giving a fig.
A much more detailed account is available from long term friend of Your Life Your Planet, Morag Gamble. This YouTube clip about forage gardening is one of her ongoing series about growing food in harmony with nature. As the founder of the Permaculture Institute Morag has helped hundreds of people establish food forests that just keep producing food with a minimum of effort.
Of course, we encourage you to watch her interview with author, Geoff Ebbs, on the launch of the Your Life Your Planet project. If you have limited time to get across all these issues you can start the process just by mowing less and watering more. You will find that lush plants that start to appear and they are probably edible. Use your favourite search engine to find out more about edible weeds and foraging in your capital city and start enjoying the great stuff already growing under your nose.