Ross Garnaut appeared at Avid Reader on Friday 26 March to launch his new book Reset. That book discusses the possibility of thriving, post-carbon economic growth for Australia.
Sabrina Chakori contributed to Geoff Ebbs new book Your Life Your Planet, which discusses ways to survive in the face of an end to economic growth.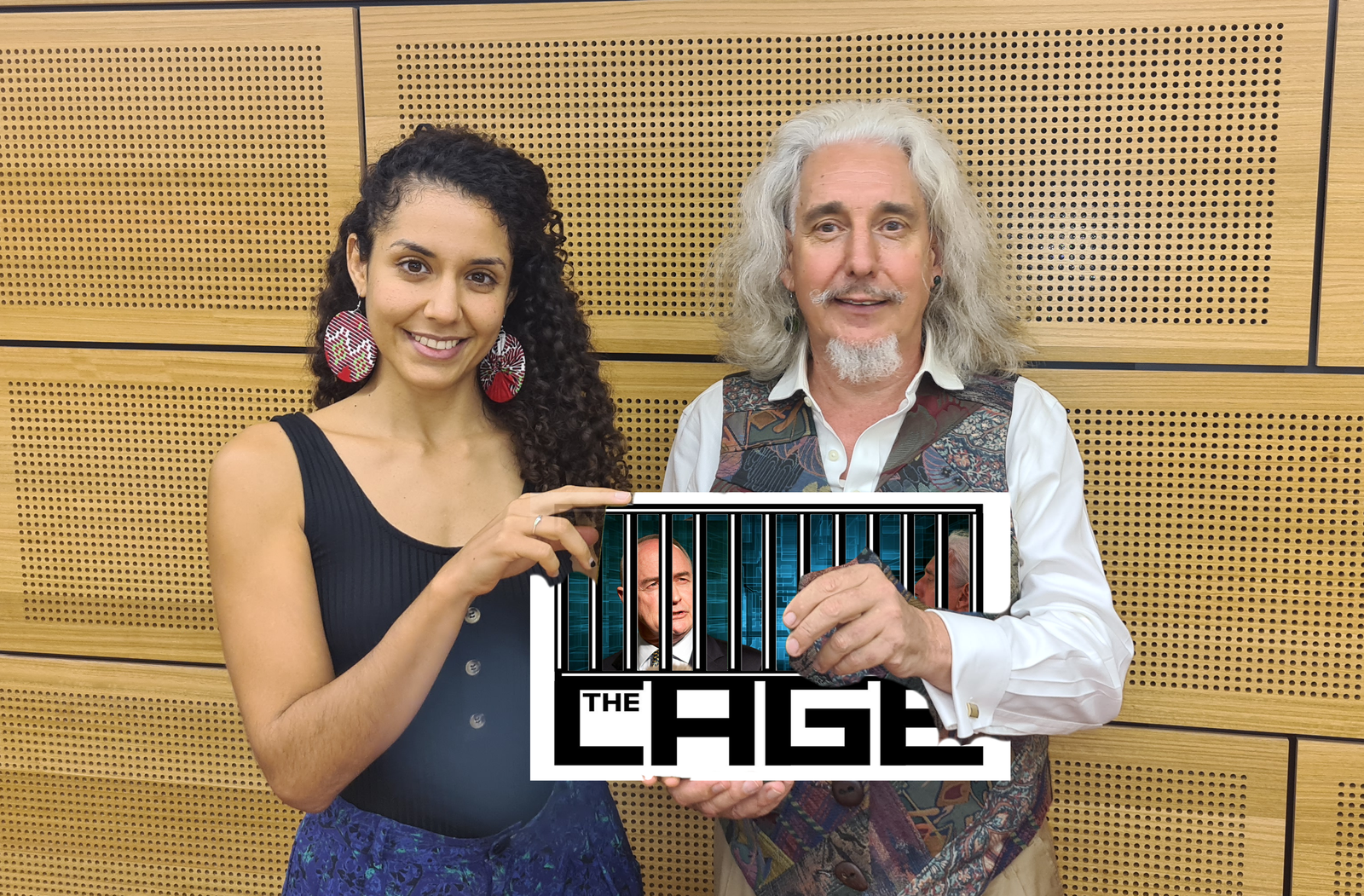 She is a powerful advocate for degrowth and founder of Brisbane Tool Library.
Meet the players
Geoff Ebbs is the author of the best-selling Australian Internet Book and a long term environmental activist. He has written, edited and published a wide range of business and environmental books and participated in community radio and publishing. He is a past publisher of Westender.
Ross Garnaut, the economist who designed Australia's carbon pricing scheme introduced by the Gillard Government in 2011, has written a series of books dealing with the post-carbon economy.
Geoff developed The Cage interview format for Brisbane radio station 4ZZZfm. You can listen to previous episodes of The Cage on TheGenerator.News
Geoff will interview Ross Garnaut at his home in Melbourne as the basis of the discussion.
About the book
Your Life Your Planet gives you practical steps to make that possible. How to:
nurture your soul before breakfast,
calm down before bed,
discover the hidden treasures in your community and
live your best life while looking after your planet.
It also debunks the numbers:
providing an accurate picture of your carbon footprint and water consumption,
identifying the actions that really do matter and
providing the reasons that the numbers often quoted by the government or the media simply do not add up.
Get reliably informed and get inspired to embrace and enjoy the challenge of living lightly and living well. Buy Your Life, Your Planet.
Tickets for this event are on sale at Avid Reader and its website now. The event will be live-streamed from 6:30pm on Thursday 29 April.